A Safe Space For Survivors
Helping survivors rebuild and thrive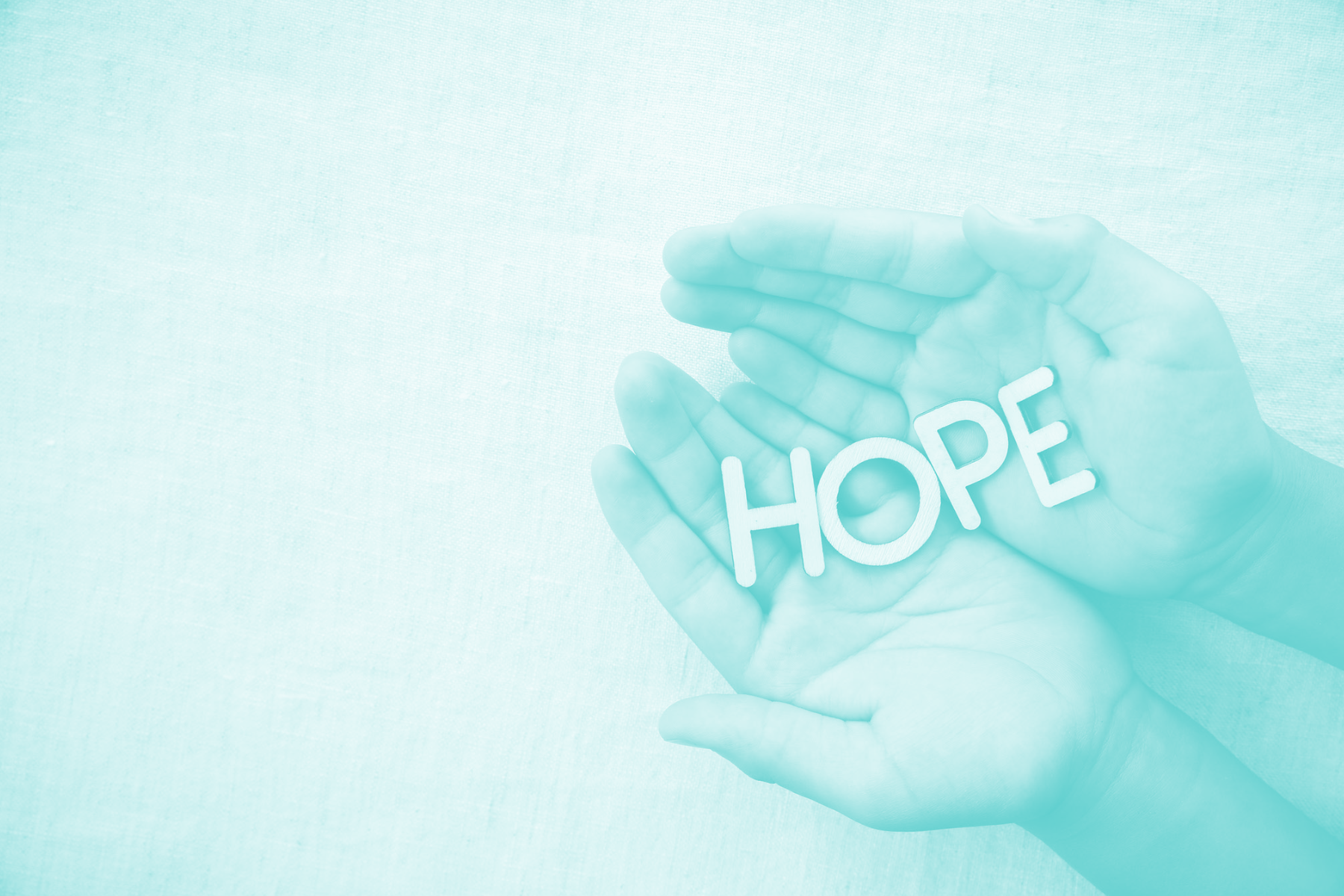 Grace Landing started as an idea in 2020; to establish a community resource that partners with domestic violence survivors during the first twelve months of rebuilding their lives separate from their abuser. We believe lack of financial security is the biggest barrier to survivors' safety and well-being. Grace Landing seeks to provide a little good news and a little more financial security to survivors as they courageously rebuild their best and most beautiful lives post-abuse.
At Grace Landing We Believe:
Survivors are less likely to go back to their abuser if they are able to build their own financial security.

Survivors deserve financial peace of mind; especially when they are leaving the financial security of a two-income household or have previously worked inside the home without adequate compensation.

Survivors should be empowered to make decisions on the allocation of financial support they receive.
Would you like to learn how you can get involved with volunteering, donating items or more about our organization? Contact us below and we will share all the details you need! If you would like to donate funds, simply click the button below!
Be sure to follow us on Instagram for updates and
more ways to help our survivors!